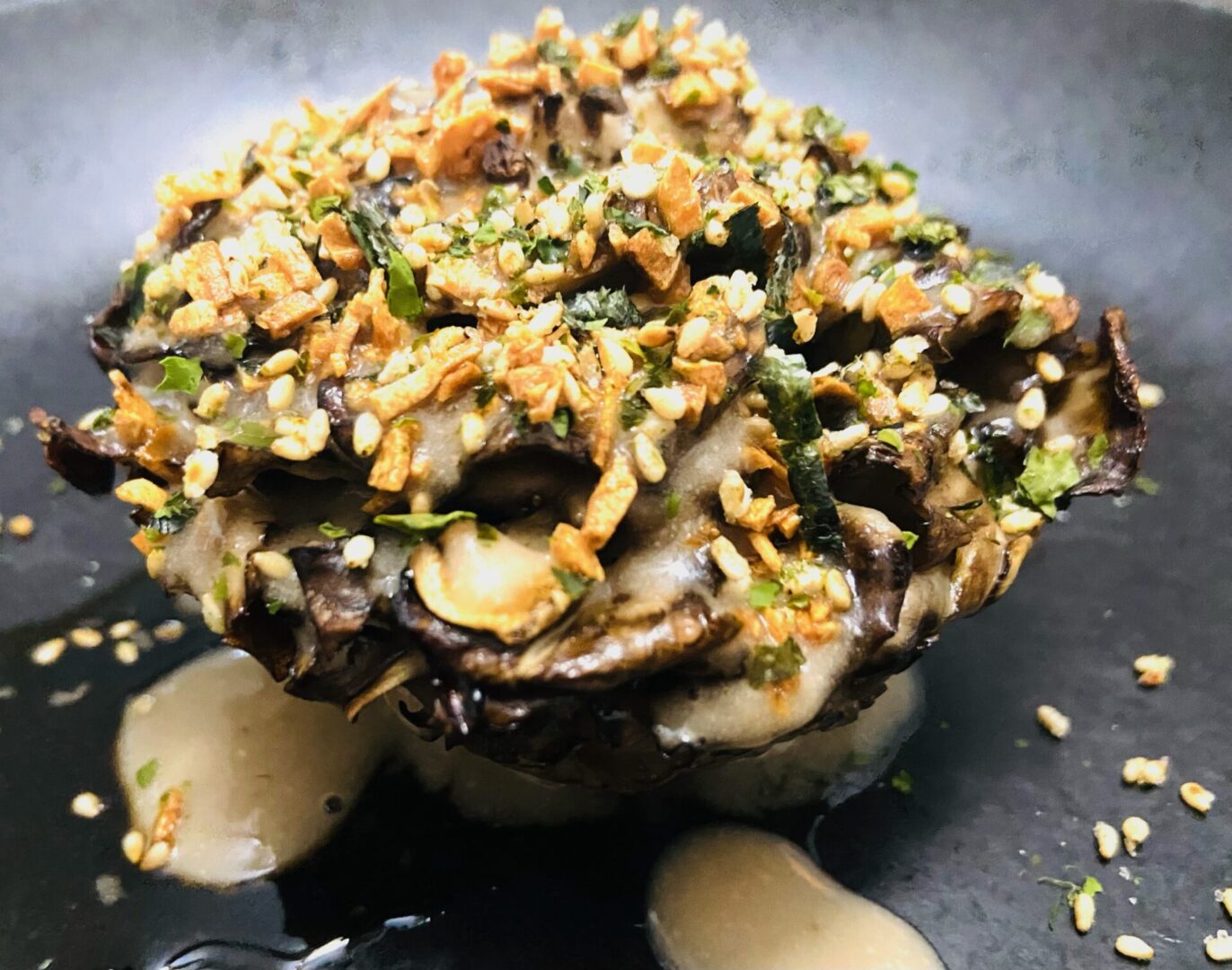 Izakaya means "stay-drink-place"
Izakaya means "stay-drink-place". It is a word used to describe the perfect spot to settle down and dine with company. We are a chef owned and operated family establishment located in the heart of the historic Key West. Focusing on creating Japanese small plates.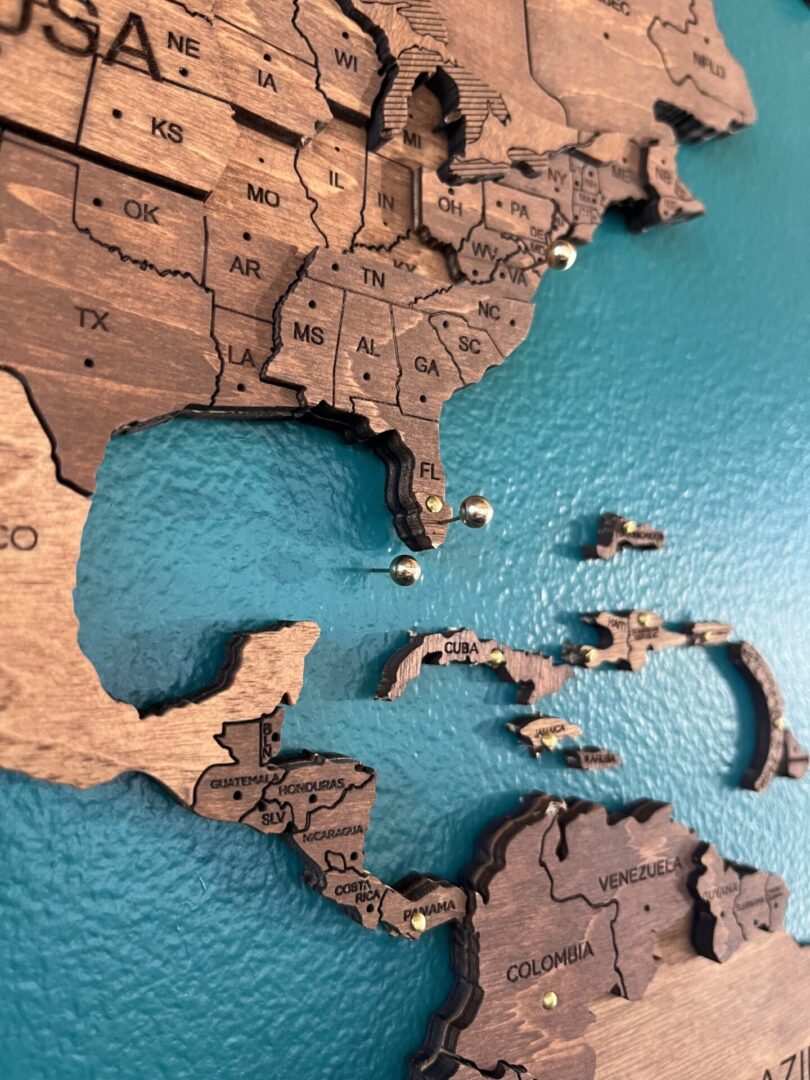 We're happy to share that some of our menu offerings are part of a give-back program for the Boys and Girls Club of the Keys.
$1 from our featured items goes to our community non-profit.
We encourage our guests to check out and sponsor our local programs.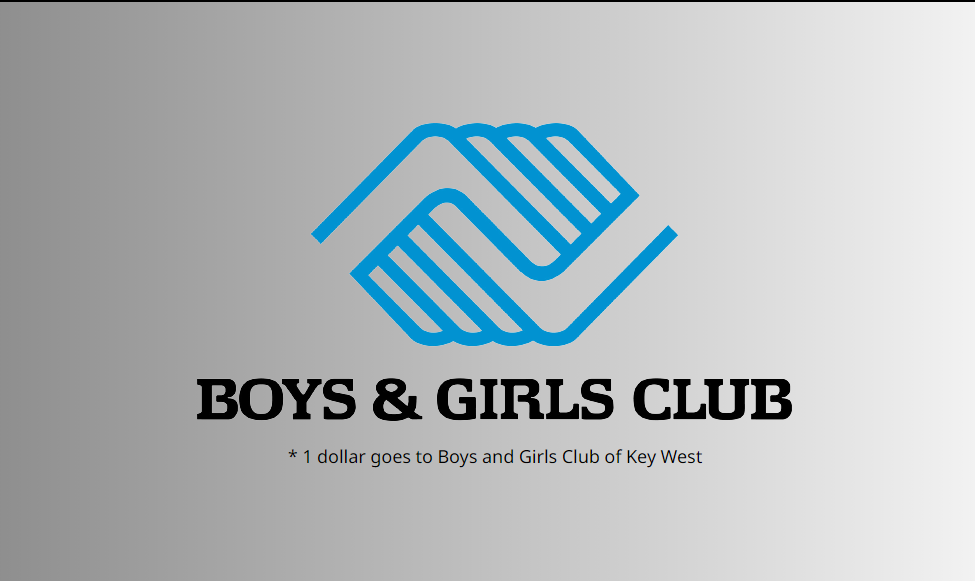 Contact us if you have any questions.
Feel free to Reach out to our friendly staff!